The First support line for your Clients and Users!
All You need in one place! Knowledge base, Support forum, Private chat and Fast search.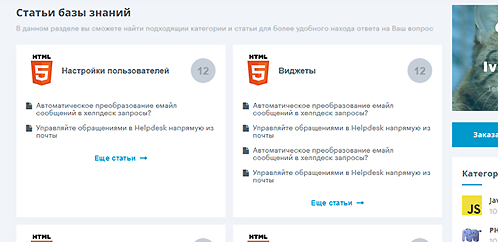 Support forum on your own domain
For those who didn't find the answer in the Knowledge base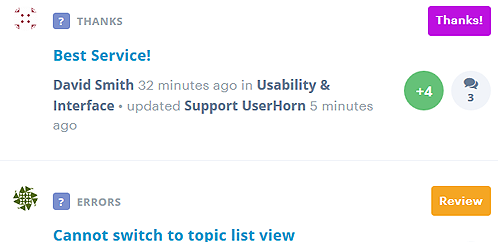 100% Branding + Mobile Version
Adapt pages due to your preferences. Provide support to your users on any mobile device.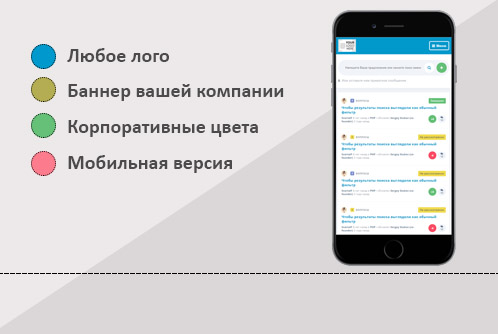 Knowledge base

Your users can easily find answers all by themselves, thus reducing the load on the call center and email support

SUPPORT FORUM / HELPDESK

Easy management of feedbacks and questions, by means of using statuses

BRANDING + Mobile

Adoptable main page and multilingual mode
UserHorn - Online Helpdesk Ticketing System

---

5 REASONS TO IMPLEMENT THE CLIENT COMMUNITY 1. 15% of customers consider high quality of service to be the main factor of increasing loyalty 2. Thanks to Customer Service Ticketing System and Smart Search, the number of calls to the Support will be reduced to 30%, just because users will find answers to their questions all by themselves. 3. The number of dissatisfied customers is decreasing 4. Gratitudes will be received from users due to the speed of resolving issues 5. Reduced support costs We believe that our service will help you to solve the problem of customer support through the Online Helpdesk Ticketing System

---

Communicate with the customers of your business
It's very easy to start
2
Automatic setup of the service or just 5 minutes of customization according to your brand
3
Start communicating with your customers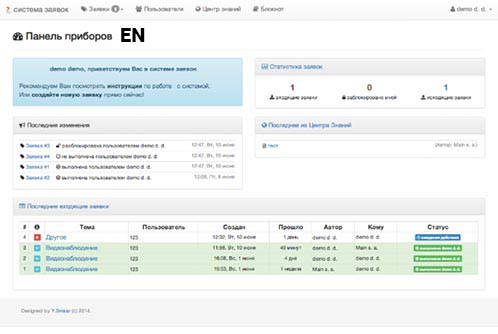 Join the Userhorn!
SSL Free

Choose URL for your support community that matches your own domain
Main features of Userhorn
Try Userhorn free and right now!
---
Our Website Ticketing System and the best organization of knowledge about the company products and services can give tremendous results.
The task is to organize the knowledge base and its accessibility for all employees of the company and customers. Customer Support Ticket System platform UserHorn using the "Knowledge Base" module will allow you to make a valuable business asset - a knowledge base - from topics in the community. It supports self-service of clients and helps visitors to quickly and conveniently find answers to interesting questions thanks to a clear structure of the database and the function "Smart search", which automatically searches for similar requests and answers when creating a new request.
We are trying to make the best online support service and hope it will help grow your business
---
What do our customers think about Userhorn?
A bit of a complicated setting in the admin area, but now it's getting used. Quality of service is not inferior to competitors. It is possible to make several projects with the assignment of several languages and of course pleases the free SSL certificate.
For a long time I was looking for something similar at an affordable price. I looked at both Copiny and UserEcho, but it seemed very expensive. Now we have organized a knowledge base and a forum with statuses for users and are quite satisfied. Good luck to the developers!
We use it as an internal system for employees with a knowledge base for frequently used questions. Quick search on all issues, the solution is usually in a matter of seconds. Forum is also used, but less often. In any case, the problem solved the same issues.